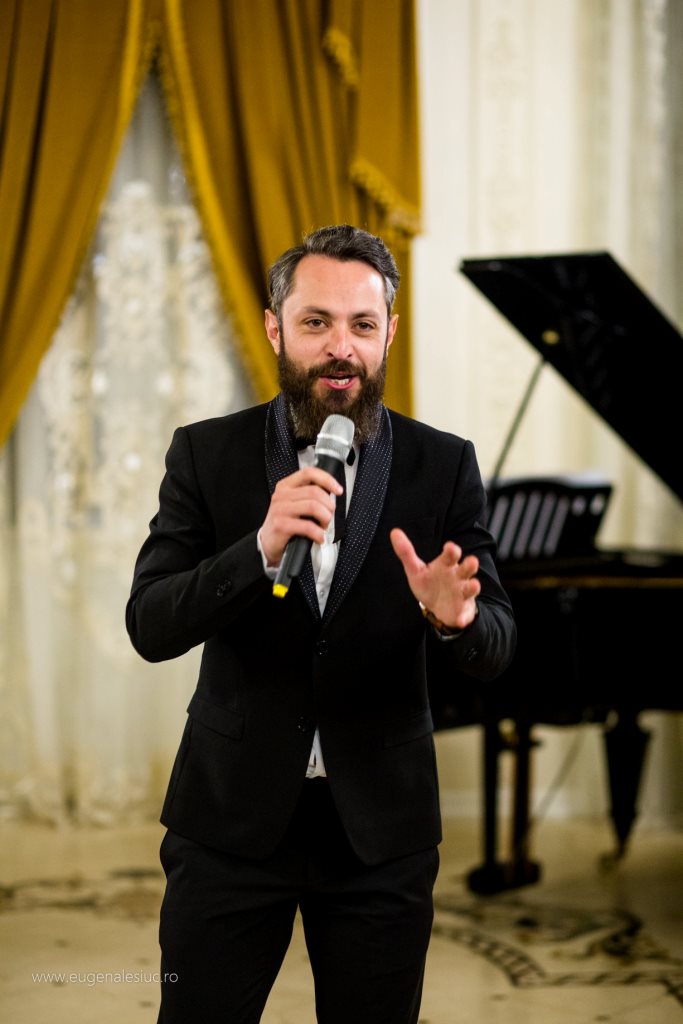 Nicholas Lupu este actor, cântăreț profesionist de operă, musical și pop opera și trainer cu experiență în diverse medii artistice de la producții scenice în operă, musical, operetă și pop opera la film, scurt metraje și documentare. Este de asemenea și dirijor de cor înființând și dirijând diferite coruri bărbătești timp de 10 ani în București. Locuiește în Londra și are proiecte permanente și în România.
Printre rolurile lui Nicholas se numără Boris Moscovici în filmul artistic 'Marie, Queen of Romania', 'Mission Impossible: Rogue Nation' în rolul Dirijorului de Orchestra unde a dirijat London Philharmonic Orchestra, 'Mars 1001′ în rolul lui Anatoly Nikolaev, 'Fright Night 2', mini-seriile 'The Riddle of the Romanovs' în rolul Yakov Yurovsky și 'War of the Worlds' pentru Discovery Channel, filmul educațional 'Richard III' în rolul lui Vincent Tetulior alături de scurt metraje premiate internațional precum 'The swallow' de Harry Baker si 'I Am Not Your Cigarette' de Phoebe Koeng.
Recent Nicholas a jucat in 'Mars 1001', film SF immersive docudrama despre prima misiune spatială pe Marte din 2033 in care Nicholas joaca rolul lui Anatoly Nikolaev alaturi de o distributie internationala. Filmul este realizat In colaborare cu NASA si din distributie face parte si Rick Armstrong, fiul lui Neil Armstrong. Filmul este prezentat in planetariile din intreaga lume si virtual reality.
Pe plan muzical a jucat rolul lui Khogatal în musicalul 'Marco Polo, An Untold Love Story' la 'Shaw' Theatre, Londra și în numeroase producții de musical, operă, operetă în colaborare cu teatre din București și din România printre care amintim 'Bărbierul din Sevilla', 'Don Pasquale', 'Rebecca', 'Romeo și Julieta', 'Liliacul', 'Văduva Veselă' și 'Silvia'.
În plan muzical un loc special îl ocupă proiectul său #popoperarevolution în care sunt abordează cele mai diverse piese și stiluri de la 'New York New York' sau 'I Love My Life' a lui Robbie Williams la piese tradiționale italiene, piese ale lui Bocelli, Safina la cele mai populare si iubite piese ale momentului acompaniat de dansatoare in coregrafii spectaculoase.
Testimoniale:
'He's charming and a delight to work with. The camera likes him and he commands the screen with his presence. He's a great actor and an amazing singer. What more can a director ask for? A beard? Well, he has one of those too.'  – Jonas Grimas, Director, Bafta Award Winner
'Nicholas's performance as the conductor of the Vienna State Opera in 'Mission Impossible: Rogue Nation' was well researched and thoroughly believable. He met the challenge of conducting a symphony orchestra with hard work and good spirits. By the time filming had wrapped, he probably could have conducted the opera Turandot for real. In fact, he basically did!' – Joe Kraemer, Award Winning film composer, 'Mission Impossible: Rogue Nation'.
Nicholas has a powerful, well-trained Baritone voice fitting well the role of Khogatal in "Marco Polo. A New Musical" at the Shaw Theatre in the summer of 2016. He diligently studied his role in a highly disciplined manner. He also exhibited both teamwork and camaraderie with his fellow performers for the whole duration of the show. – Roger Saldo Chua, Composer/ Producer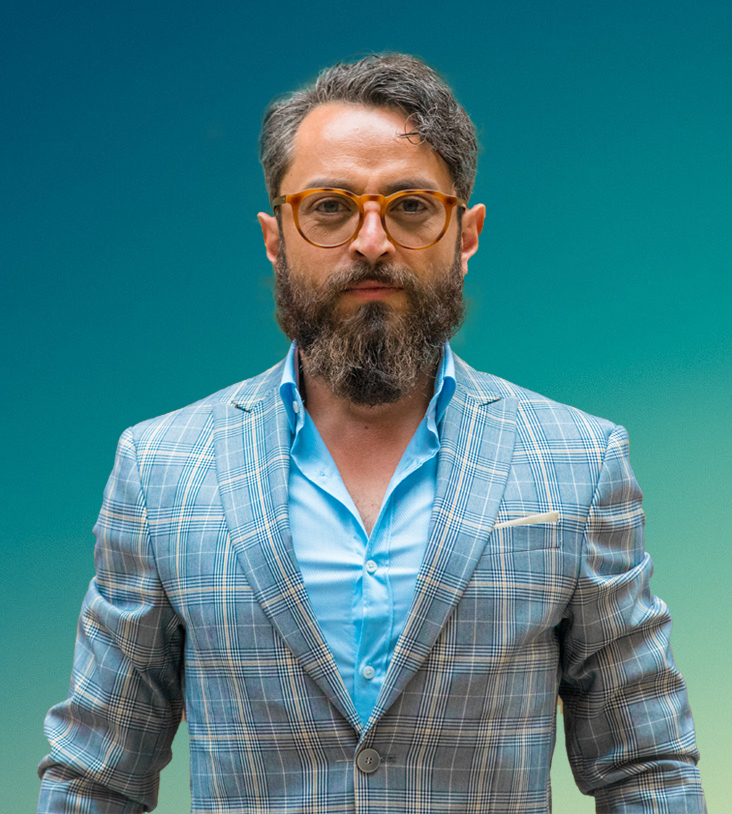 'I worked with Nicholas last summer on a new musical as one of the lead characters, and also playing some smaller roles. I was always impressed with his sense of adventure, discipline and sense of humour throughout the process and loved watching him bringing the roles to life on stage. A great performer, a great voice, a great person to have in any production. – Preece Kilick,Director 'Marco Polo, An untold love story'
'Nicholas Lupu, very recently having started collaborating with the 'Ion Dacian National Operetta Theatre', has stood out through expressivity and artistically mastery that suggest a good understanding of the artistic act, both musically and most of all theatrical.' – Janina Badici, Actualitatea muzicala, No. 12, 2011
Nicholas a fost invitat la emisiunea 'Vorbeste lumea' de la PRO TV în care discută despre ultimele sale proiecte și cântă 'New York New York'.
https://www.youtube.com/watch?v=O_SBRvI10tw
'VORBEȘTE LUMEA'
De asemenea a fost invitat la interviurile 'Libertatea LIVE'
https://www.youtube.com/watch?v=oD_1c9r4tNQ
Libertatea Live interviu
Interviu Romania Libera
https://romanialibera.ro/cultura/nicholas-lupu-omul-care-aduce-revolutia-pop-opera-in-romania-739529
Interviu Arttis Academy in Business Arena
http://www.business-arena.ro/arttis-academy-sets-the-stage-for-continuous-learning-5184.html?fbclid=IwAR3bicOv6UxnkzH4hxWo45I2nP4juz4qa4J9g_b-LGQpe6aZbNp88Qei7kA