Ostad (Master) ALI ASGHAR RAHIMI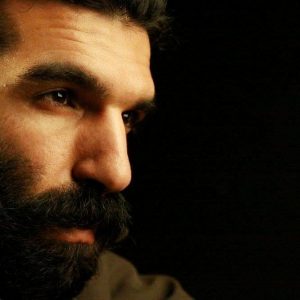 Iranian mystical music composer, vocalist and Master Tanbour player, former student of Master Taher Yarveysi and Master Seyed Amrollah Shah Ebrahimi, he has been studying, performing and teaching Persian music and ancient Maghams of Tanbour for more than 25 years.
His mastery of instrumental technique and Persian musical language, his creativity and the ability of sensing Maghams have helped him create a new and distinct style in the Persian mystical music by blending passion, emotion, spirituality and advanced techniques of composition and performance.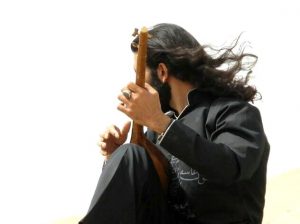 This has resulted into a recent collaboration with the well-known Iranian singer Shahram Nazeri for whom he composed the music of a new album – a project supported by UNESCO which combines video images of the most beautiful heritage sites in the city of Esfahan with Iranian spiritual music – to be released soon. As solo artist or with the Roohafza Ensemble he founded in 1999, he has performed in many festivals and venues both in Iran and worldwide.