Mar 2021
Welcoming HE Laurence Auer with a concert
Bucuresti
- Vienna Style Gallery
Welcome Concert in honor of HE Laurence Auer, Ambassador of France.
The concert took place on Tue, 23rd of March at 6 pm at our new concert and social hub in 46, Aleea Alexandru, where Vienna Style, our life-long partners, recently moved their art gallery, our Bösendorfer piano included.
Given the exceptional circumstances, only the honored Ambassador, the MFA officials and the sponsors participated in 3D, all the other guests watched the concert from their armchairs live on the Facebook page of Societatea Muzicală, or on our website archives.
Live broadcast (low quality) on Facebook.
Later full video archive (HD definition, produced by MediaStory) on the Societatea Muzicală website (https://www.societateamuzicala.ro/category/concerte-publice-societatea-muzicala) and its YouTube channel.
Musicians:
Program (45 minutes, no break)
Octavian Lup, cello & Adina Cocargeanu, piano
Ludwig van Beethoven – Seven Variations on a Mozart Theme
Ana & Marius Boldea, duo pianists
Claude Debussy – En Bateau, from The Small Suite
George Enescu – Romanian Rhapsody no. 2 in D major
Johannes Brahms – Two Hungarian Dances (no. 11 and 4)
Marina Melaranci, soprano & Adina Cocargeanu, piano
Marc-Antoine Charpentier – Depuis le jour from Louise
Camille Saint–Saëns – Printemps qui commence, from Samson et Dalila
Jacques Offenbach – Belle nuit, o nuit d'amour, from The Tales of Hoffmann
Many thanks to our Sponsors: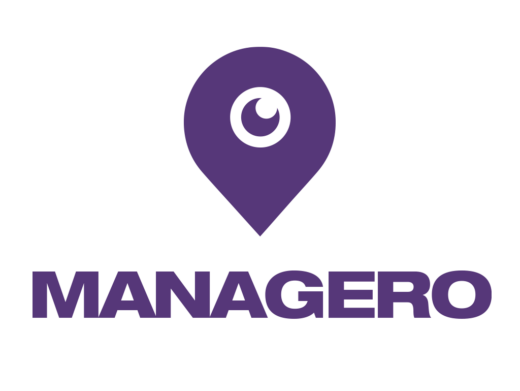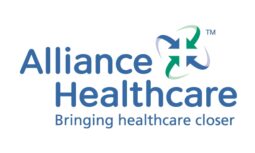 And to our video film producer: